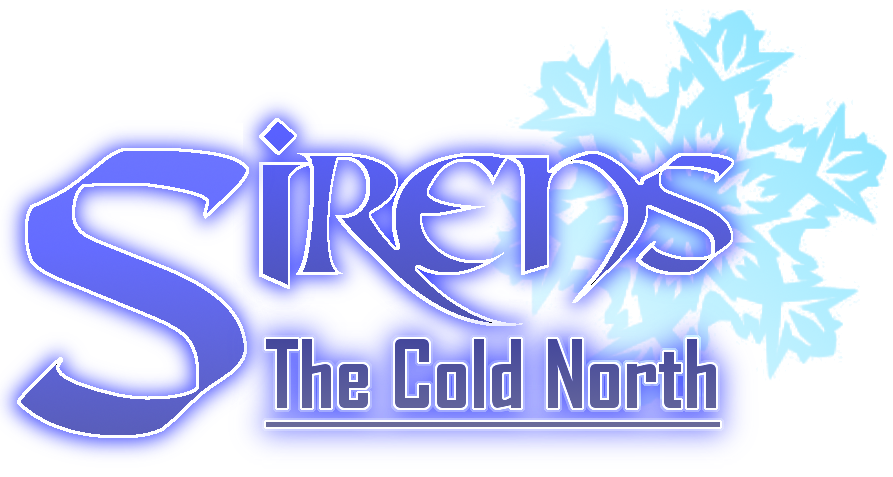 Sirens: The Cold North
Version 1.02 of the demo has been released.
This version has now fixed any glitches left over from the previous two, and added a few side quests that can be completed.
Also added were several items that can be discovered by interacting with objects, including a book or two if you know where to look.
One side quest is left unable to complete at the moment, by design. You will be able to complete it at the next update (which hopefully will be much sooner than this one was).
If you encounter any glitches, please let me know.


Get Sirens: The Cold North